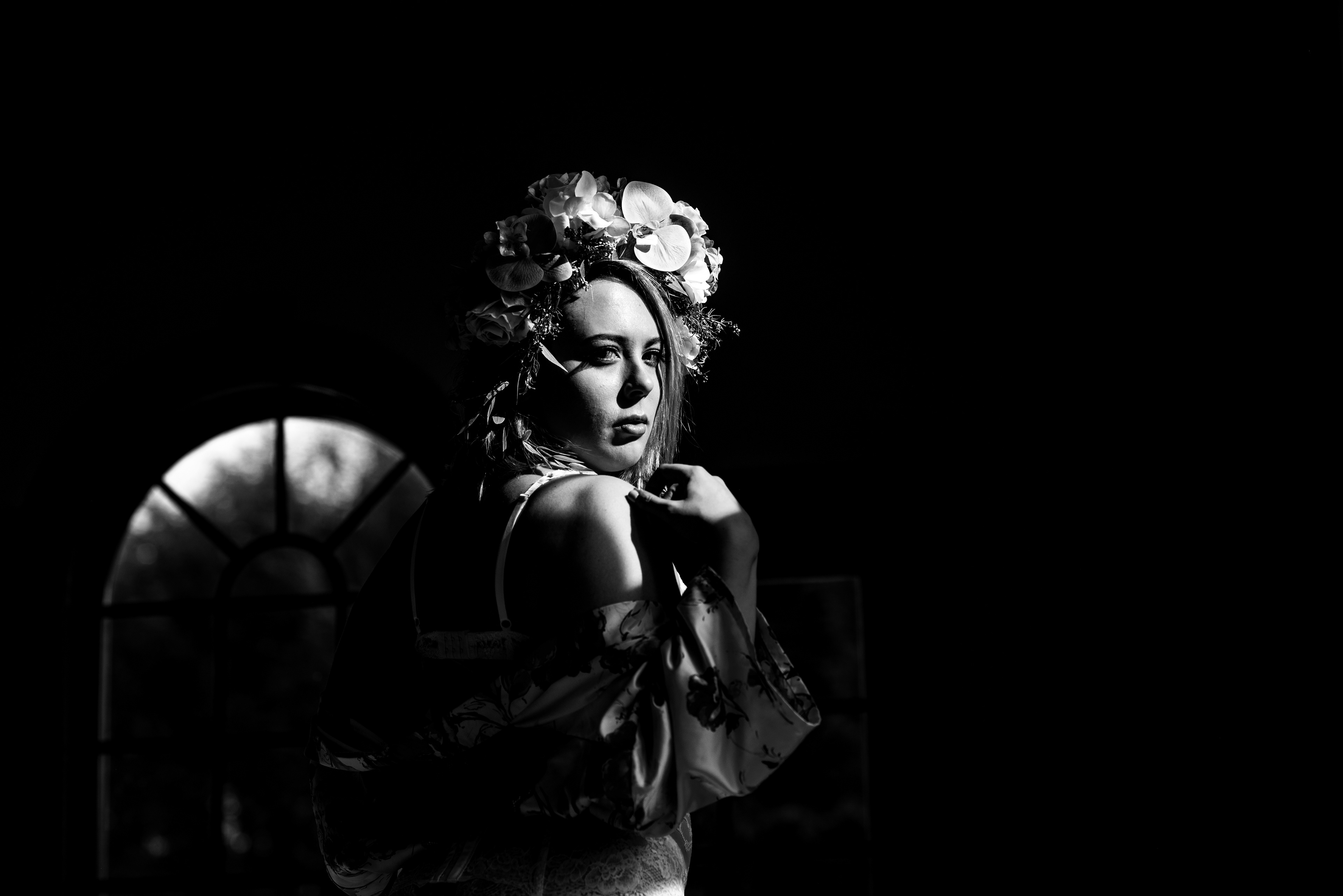 A Still LYFE Boudoir Experience 
Escape your everyday and treat yourself to a La Perla style editorial experience. Capture sensual and elegant boudoir portraits that you will be proud enough to hand on your walls. 
Start by pampering yourself and allow us to handle your glam for you. Our experienced and talented team will not only make you feel glamorous but also help make you feel more like your true self. During these Covid times safety is of the upmost importance so teams will be small with one artist handling both hair and makeup. 
Before we even set foot on set we will discuss concept and overall look/vibe so when we are shooting you can truly enjoy yourself and feel confident that you know what is happening and what images we home to capture. 
Experience a 24hr delivery time for images to be complete with high end retouching included for up to 3 images.